Delta Residential, LLC has a team of professional property inspectors who offer comprehensive home inspection services to the Raleigh/Durham area. The prospective buyer or seller of the home is always invited to attend the inspection to interact with their inspector and learn more about the home firsthand. This facilitates an opportunity for improved communication and proactive discussion—we're happy to answer any questions or respond to concerns that our clients may have. We adhere to the NCHILB's exemplary Standards of Practice.
Buyer's Inspection
Our residential property inspection is a comprehensive evaluation of a home's visible and readily accessible components. A full report of our findings will be available by login within 24 hours of the completed service. If you have any questions afterward, feel free to give us a call—even if weeks or months have gone by. We're always prepared to help our clients!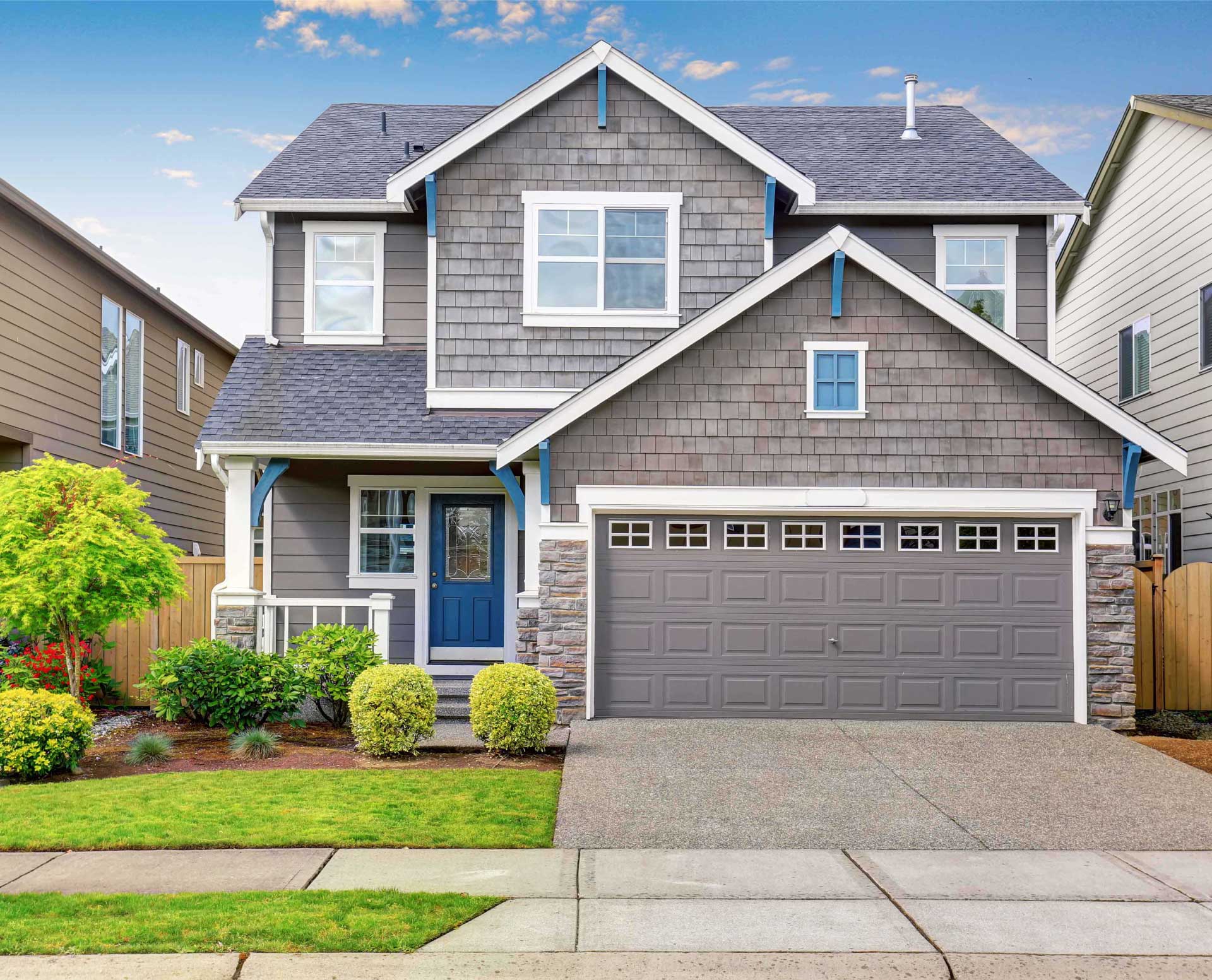 The inspection includes the following areas:
Roofing System

Structural Components

Foundation & Crawl Space

Basement

Driveway & Walkways

Attached Garage

Deck, Porch, & Patio

Exterior (doors, windows, cladding, soffits, fascias)

Interior (doors, windows, floors, walls, ceilings, stairs)

Attic, Insulation, & Ventilation

Fireplace & Chimney

Electrical System

Plumbing System

HVAC Systems

Built-in Appliances
We also offer these additional inspection services: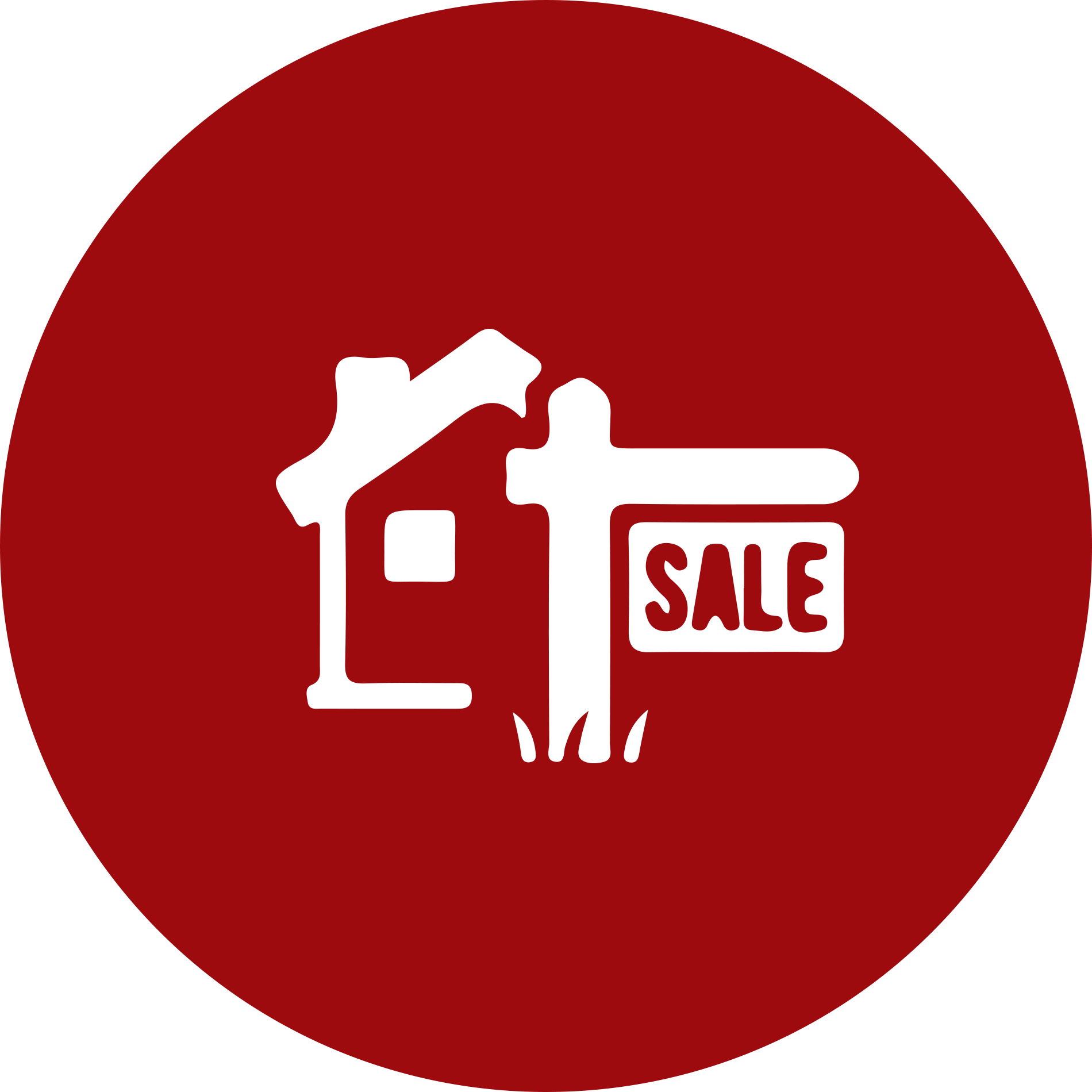 Pre-Listing Inspection
Before you go through the process of trying to sell a home, we recommend scheduling this inspection so that you can have a clear idea of your property's condition. Knowledge of existing defects in your home will allow you to make repairs that you deem necessary while also informing prospective buyers of any issues—potentially preventing stalled negotiations.
New Construction Phase Inspection
A secure investment in a new home requires the buyer to know that nothing will be overlooked during the construction process. This inspection will take place at several different stages of the build, including: pre-concrete pour, pre-drywall, and before the final walkthrough. We'll carefully evaluate progress at each stage, looking for any material defects or mistakes that should be corrected before the builders get too far ahead.
.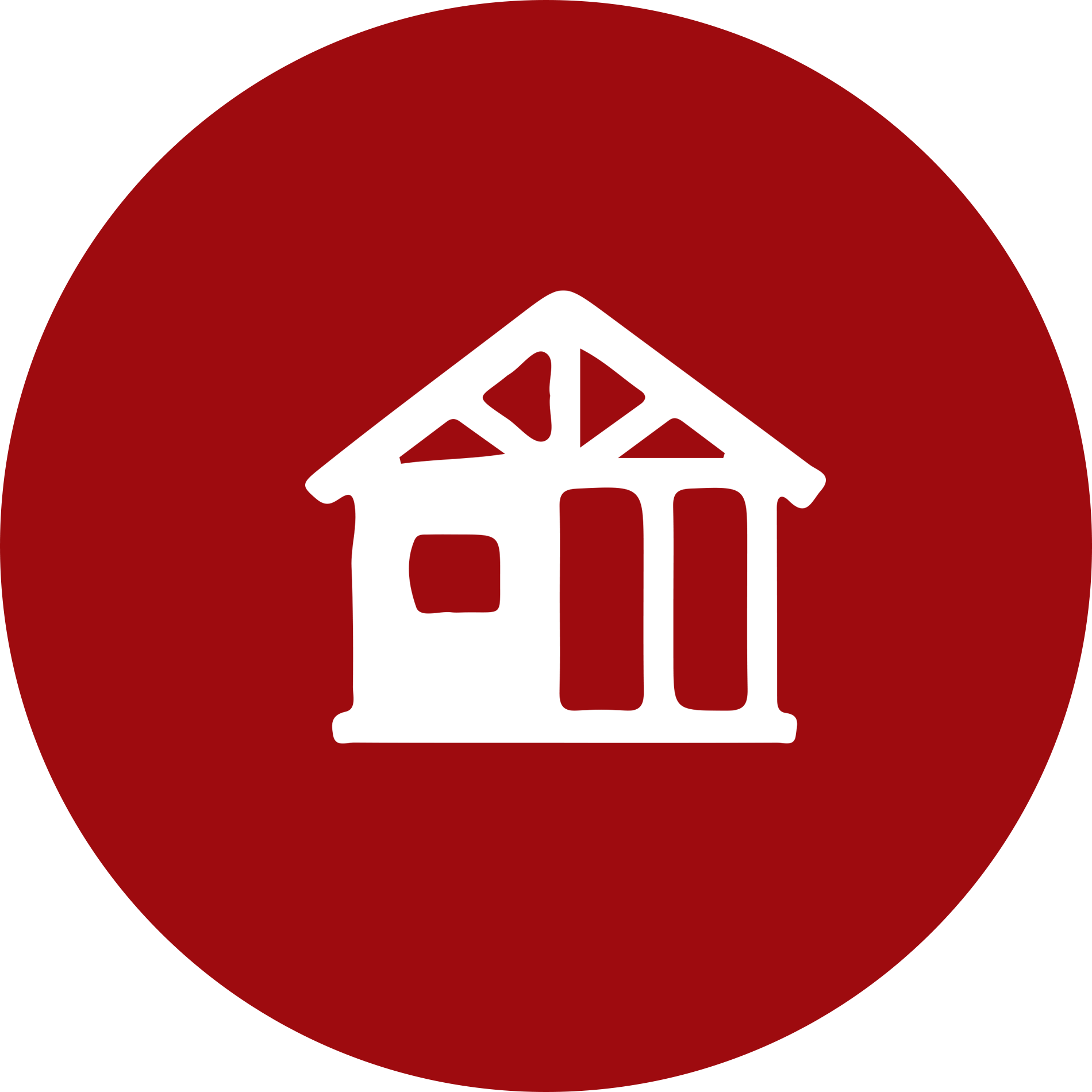 New Construction Inspection
This inspection will assess the condition of a new home as it enters the final phases of the construction process. We'll inspect the completed structural components and installed systems, looking for any issues that should be addressed by the builder or the other contractors before you move in to your home.
.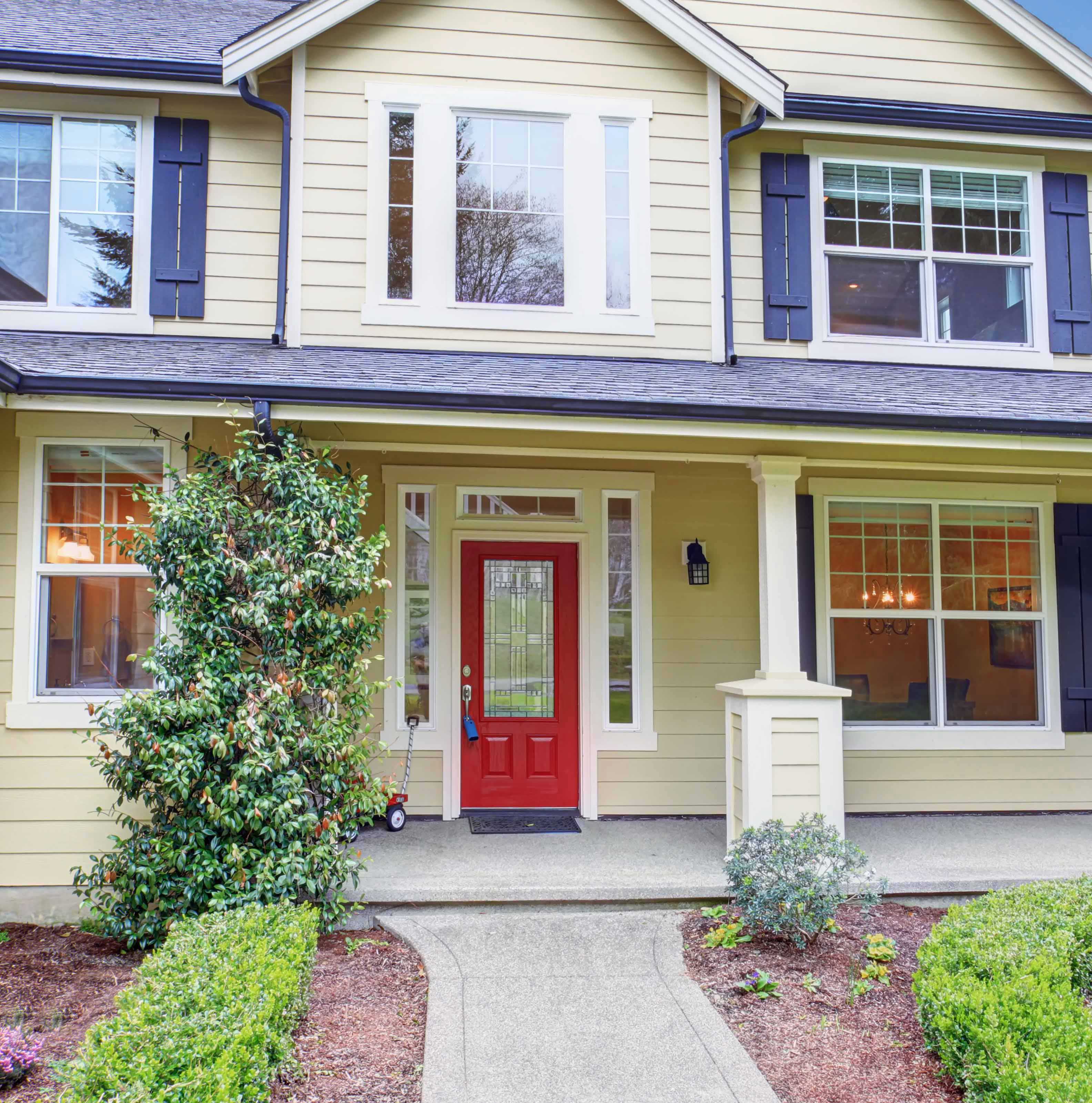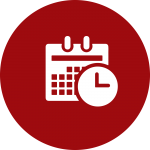 11th Month Warranty Inspection
This inspection is important for new homeowners to schedule before the builder's 1-year warranty has expired. We'll carefully evaluate the condition of the home's readily accessible areas, compiling a full report of our findings immediately afterward. If any issues are found, you may be eligible for financial reimbursement or assistance with repairs in accordance with the terms of your warranty.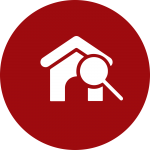 Re-Inspections
If we found a component or multiple components to be defective during your original inspection, then you should consider scheduling this service once the necessary repairs or replacements have been arranged. Once the work has been completed, we'll return to the property to ensure that everything was installed correctly and that there are no additional issues that need to be dealt with.
The following inspections are add-on services that can be optionally included with select inspections, including a Buyer's Inspection and a Pre-Listing Inspection. Each service is managed by Delta Residential, LLC and referred out to some of the top specialists in the area:
Radon Testing
Radon is an odorless and invisible radioactive gas that can sometimes penetrate the structure of a home after forming underground from natural breakdown processes. Radon is known to cause serious lung ailments, including cancer. For that reason, it's a good idea to have a home tested before you commit to an investment. This service will thoroughly test a home for radon, and our team of specialists will offer guidance for decontamination in the event that the test comes back positive for unsafe levels of this deadly gas.
WDIR/Termite Inspection
This inspection will assess a home for any signs of termite damage or ongoing infestations. Termites can inflict serious structural damage to homes, costing homeowners a staggering sum of money each and every year. Before you invest in a home, it's an extremely good idea to make sure that the condition of the property isn't affected by termites.
Water Testing
This test will ensure that a home's water supply is safe for use. A local laboratory will determine if there are any contaminants such as coliform bacteria or heavy metals that you need to be aware of before negotiating terms for a real estate transaction.
Empowering Our Clients
At Delta Residential, LLC, we empower our clients to exercise prudence, awareness, and a discerning eye when considering a potential real estate transaction.
Inspection Services
Buyer's Inspection
New Construction Inspection
Predrywall Inspection
11th Month Warranty Inspection
Electronic Radon Testing
WDIR/Termite Inspection
Water Testing
Septic Inspections