Judging Every Home
Like Our Children Will Be Moving In
Our Team of Home Inspectors Provides the Facts –
You Make the Decision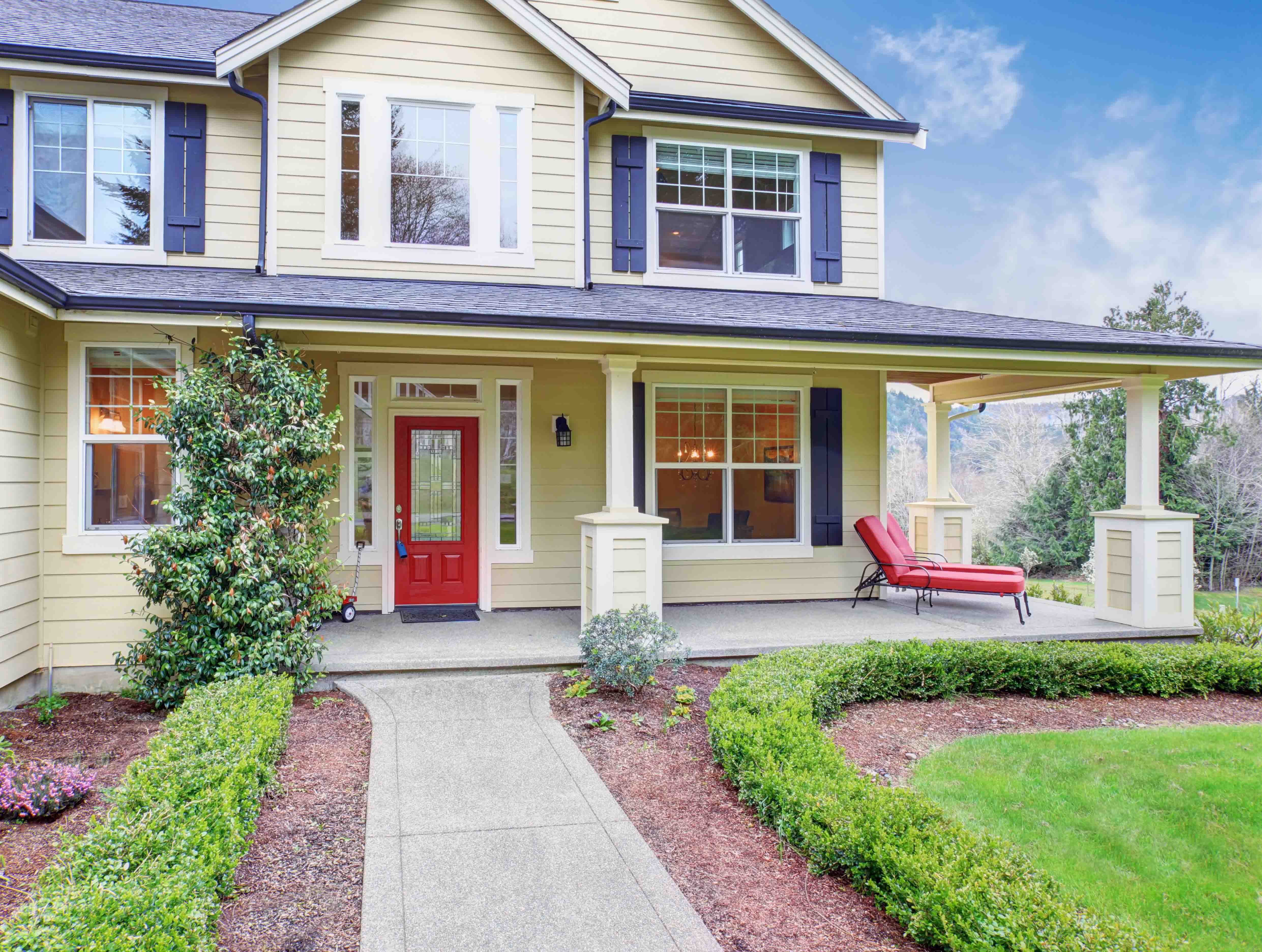 A prudent homebuyer should always seek to attain more than just a passing familiarity with their prospective investment. While it may not be realistic to learn every nuance before negotiating a purchase, it's possible to pin down the most relevant facts. At Delta Residential, LLC, our team of certified home inspectors offers
comprehensive property evaluations
that are designed to uncover the truth about a home's condition. We consider ourselves professional fact finders, thoroughly inspecting a home's readily accessible areas so that you can learn about defects or unsafe conditions before moving forward with a decision.
Investigative Summaries of Any Home's Condition
When the inspection is over, you'll be contacted in less than 24 hours to inform you that your comprehensive digital report is ready on our website. After logging in, you'll find detailed explanations of each inspected component—including relevant photos and video clips wherever they may be beneficial to your understanding. Whether you're seeking to purchase a standard single-family home, a townhouse, or a condo, our inspection reports will thoroughly educate you on the property's overall condition. To take things one step further, we also offer complimentary access to the incredible Create Request List™ (CRL™) feature by HomeGauge.
What Is the CRL™?
The CRL™ is an innovative digital interface that allows users to create a comprehensive repair and project request list directly from their inspection findings
As you read through your report, you'll be able to select one of three request options for any defective component: repair, replacement, or a monetary value
Your real estate agent can easily assist you with your requests—the CRL™ can be accessed remotely from most devices with an internet connection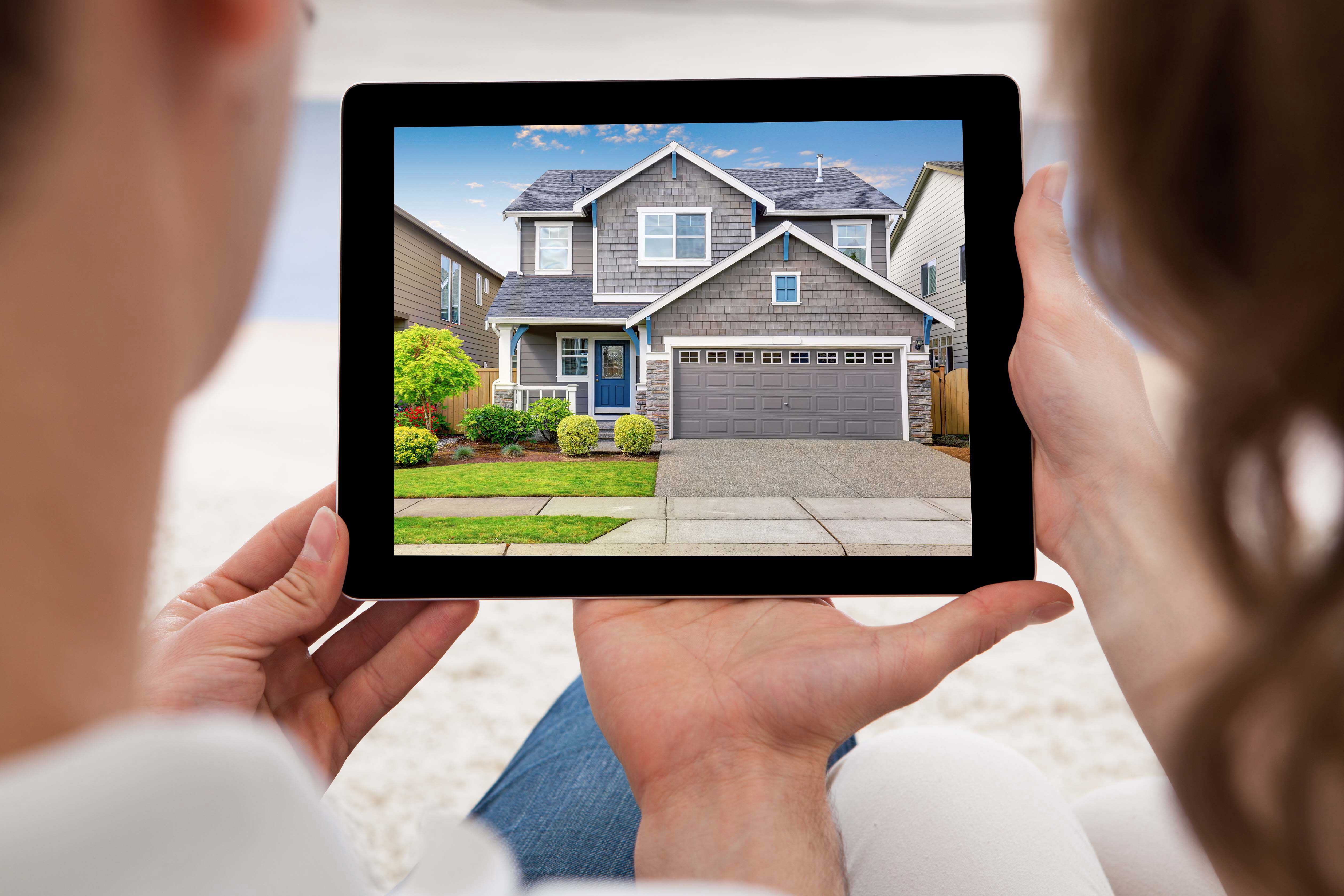 Proudly Serving the Triangle
Our professional home inspection services are offered to home buyers and sellers in Raleigh/Durham and the surrounding area.
Inspections Starting at just $360.
At Delta Residential, LLC, we judge every home like our children will be moving in. It's important to us that you receive the best inspection possible so that you can go on to make an informed decision about a home.
Inspection Services
Buyer's Inspection
New Construction Inspection
Predrywall Inspection
11th Month Warranty Inspection
Electronic Radon Testing
WDIR/Termite Inspection
Water Testing
Septic Inspections